Calming Furniture Protector Sofa
WHY every dog owner needs a CALMING FURNITURE PROTECTOR?
✔ Better Sleep
Your pup needs a bed where they can feel safe and rest easy. Better sleep means a happier dog and a happier owner
✔ Incredible Comfort
Your pup needs a comfortable place to rest. We created our Pet Calming Bed with additional padding and luscious soft faux fur. The result is heaven for pups and peace of mind for pup parents.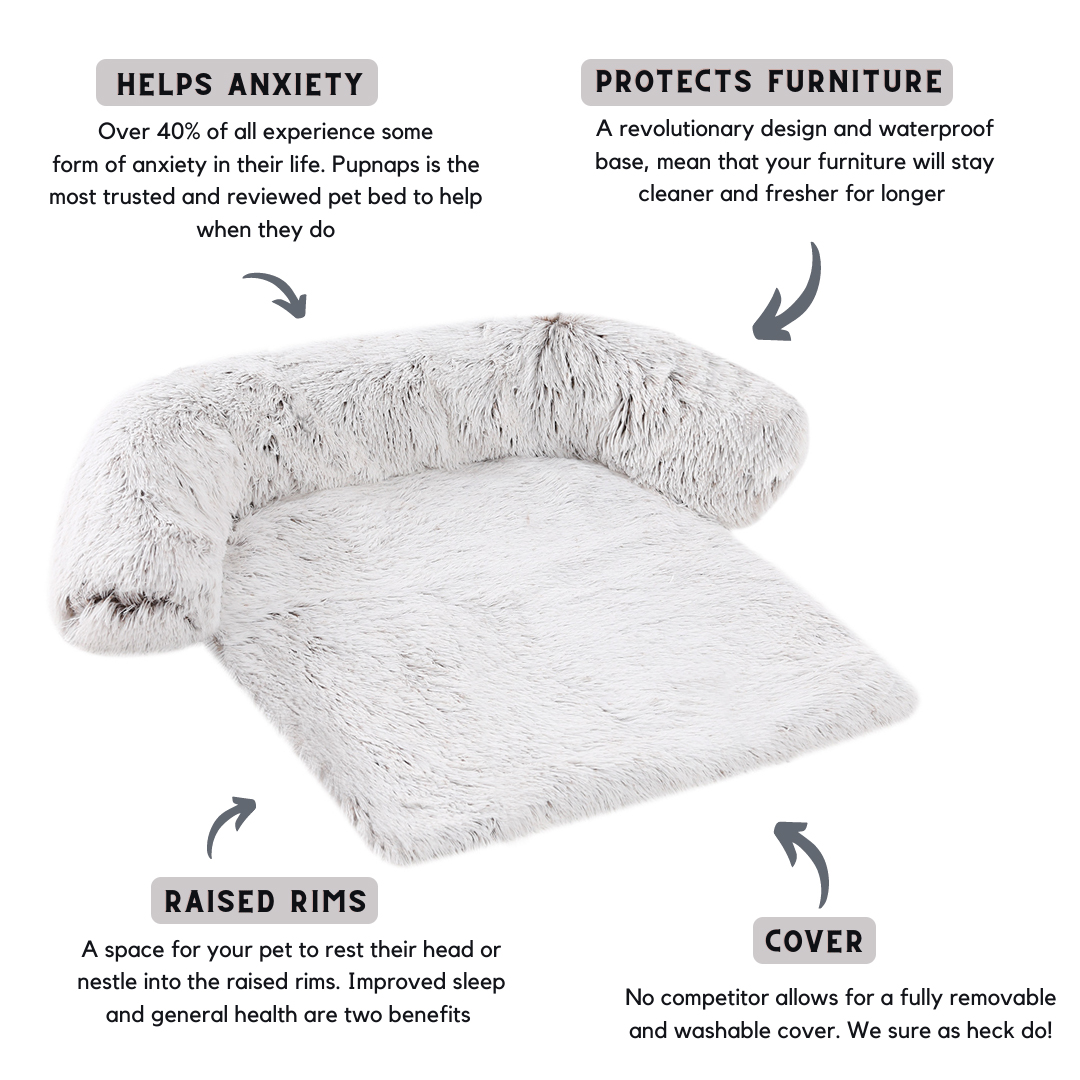 ✔ PROTECTS YOUR FURNITURE FROM ANY DIRT

Thanks to the water-repellent liner, you no longer have to worry about dirt. You can place your Calming Furniture Protector on any surface and material you want and let your dog sleep comfortably on it.

It's perfect for sofas, beds, cars ...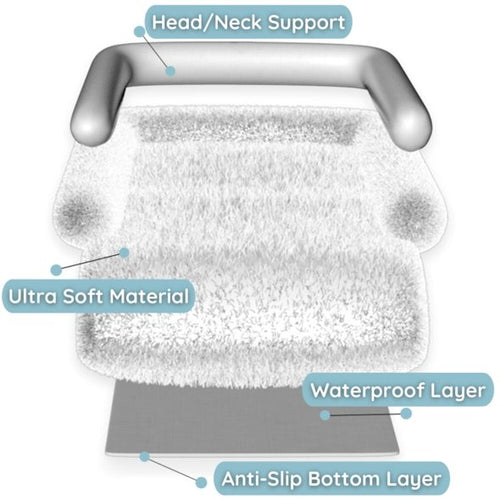 ✔ INCOMPARABLE COMFORT AND COMMON SUPPORT

Generously filled outer cushions (pillows) offer excellent support and opportunities to cuddle up and feel safe. Unlike other cheap dog beds, premium pillows are tight and won't fall off ...

The raised edge creates a feeling of security and activates the nervous system in a positive way so that your fur children can calm down faster, relax more easily and sleep more soundly.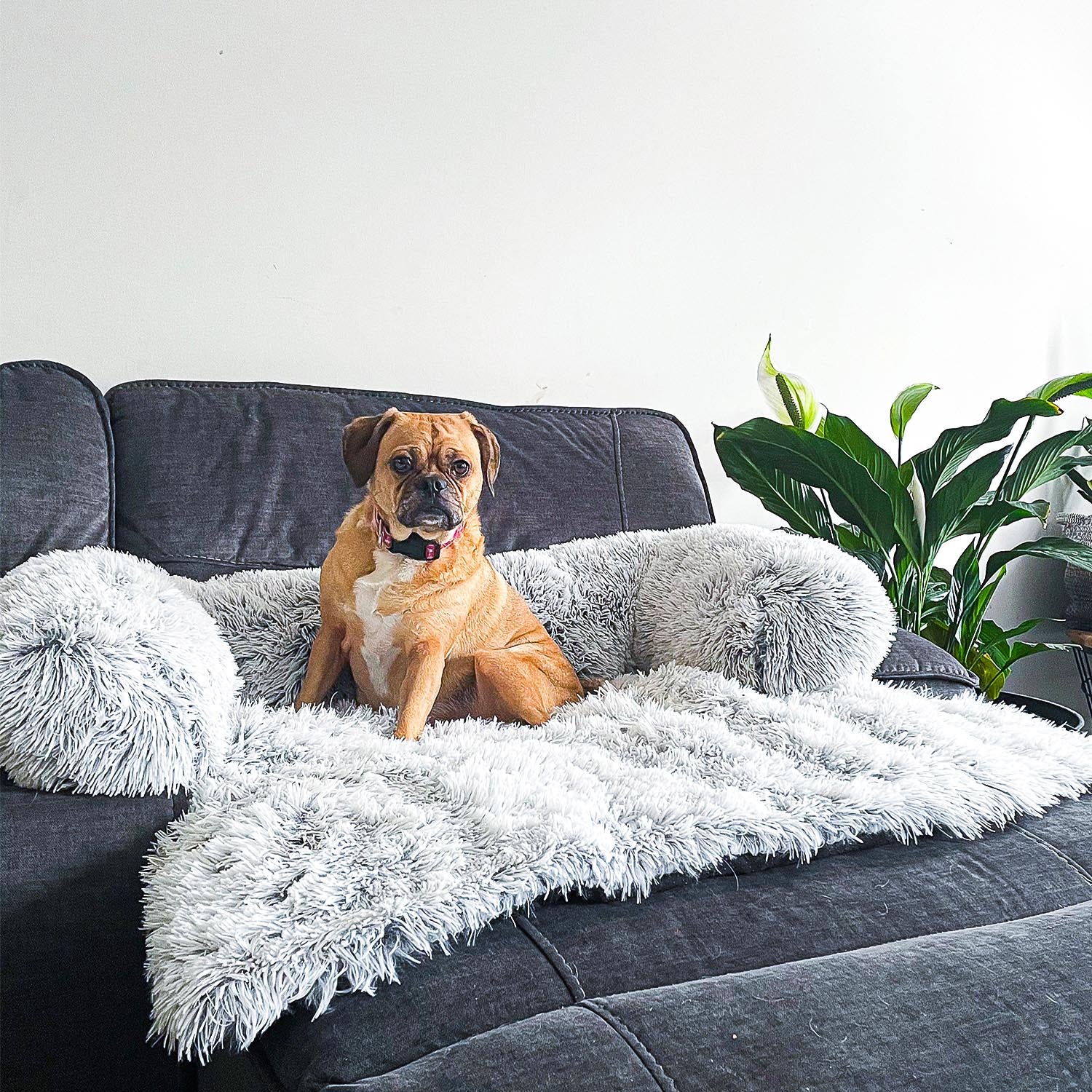 ✔ CONNECTS TO YOUR HOME DECOR

The Calming Furniture Protector fits perfectly into any room! Not only is it comfortable, but it's also beautiful too.

✔ ULTRA-SOFT COMFORTABLE MATERIAL

Cozy, flexible, and finished with Vegan fur fabric, our self-warming luxury dog bed is reminiscent of a mother's fur coat!

It helps calm and relaxes your dogs, and unlike all other materials, it seems like they are sleeping on a cloud.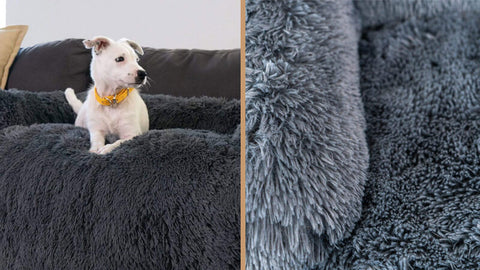 ✔ EASY TO CLEAN, WASHABLE COVER

You can throw it straight in the washing machine!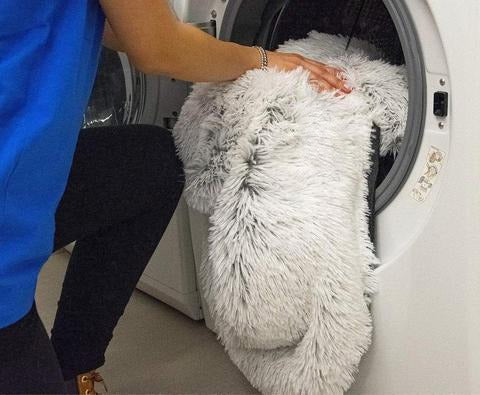 Their furniture protector has a non-slip bottom that stays fixed to any surface.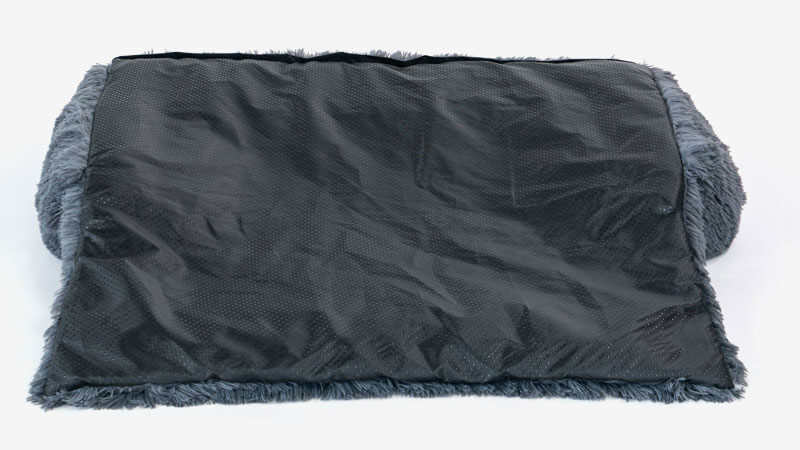 Protects your furniture from dirt.
Improves health and blends in with your home decor.
Ultra comfortable washable cover.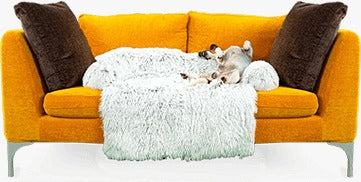 Keeps smells and ugly stains back
Easily destructible damage or stains
Not comfortable or healthy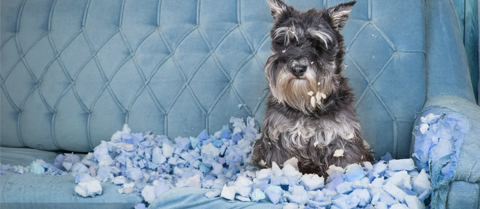 Size selection:
It is recommended that you measure the dog's body length, a more accurate size has been selected