Our lip plumper helps create fuller, more voluptuous lips by increasing the blood flow in the lips area, thereby making the lips pouty and plump in just minutes! This Lip plumper contains mint extract which provides a cooling sensation and helps bring oxygen to the lips. It is also infused with a ginger extract which helps promote collagen production, leaving your lips visibly fuller, smoother, and healthier looking. 
Your go-to weapon to achieve Kylie's lips.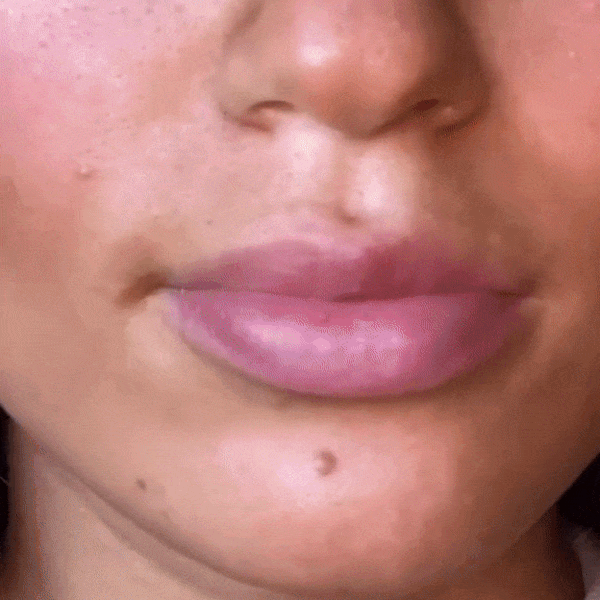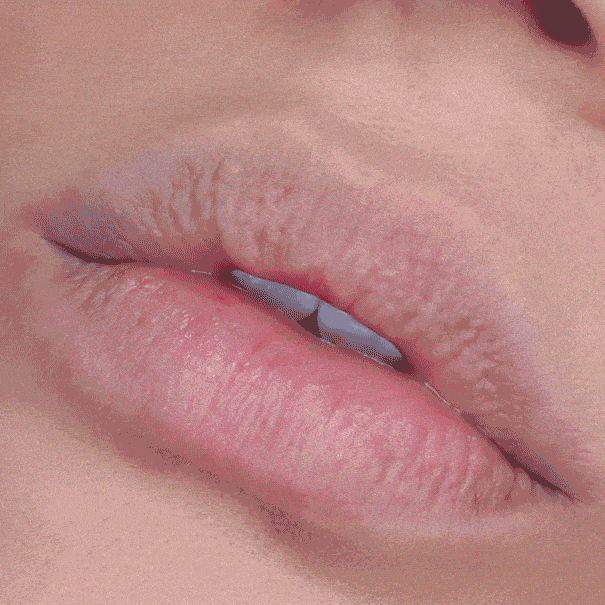 Plump!
Lip Plumper Key Features
Ginger, mint, collagen, and vitamin E combine to work extravagantly so that you will no longer have peeling, cracking, and chapping lips. Free of parabens, phthalates, sulfates SLS & SLES, and triclosan. It is also gluten-free and cruelty-free.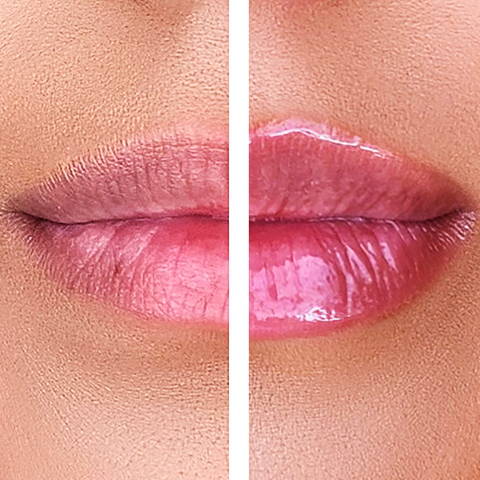 You can use the daytime lip enhancer as a lip gloss or primer, then add your favorite lip colors to make your lips pop! During relaxing time, use night-time lip care to keep your lips well-nourished around the clock!
Revolutionary Lip Plumper
There's no need for crazy needles and expensive lip injections! Apply the lip enhancer serum for 14 days, and in as short as two weeks, you will see clear results in fuller and plumper lips. 
Day & Night Beauty Set
Our Lip Plumper enhances your beautiful lips 24 hours a day, 7 days a week! During the day, the ginger serum gives your lips extra life and vitality. At night, the mint extract repairs your lips to provide you with fuller lips the next day!