Magnetic Mini Gps Tracker
Caution!
This product is a patented product of our store. Many unscrupulous merchants have stolen our pictures. Please look for our store and support genuine products.
G
ood news! 
To promote our products, our smart locator for
$49.98 on Amazon
 which 
is only
$29.99 today on our website,
buy more save more! 
limited to
100!
Don't miss it.
Magnetic Mini Gps Tracker
GPS Tracker, Mini Magnetic GPS Real-time Car Locator, Long Standby Portable Real-Time Positioning Tracking Device for Vehicles, Kids, Elder, Pets, Trucks
Suitable for all people:
A reliable tracking effect is a guarantee of safety (No additional subscription fee)
Apply usage effects, Dual platform tracking, and more secure
Why choose us?
Boundaries
Create & configure customized perimeters in any location. You'll be alerted the precise moment your vehicle has entered or exited a boundary.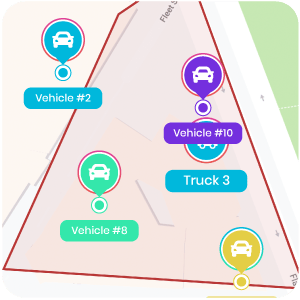 Detailed Information
Whether you need a paper trail of services rendered or a log of distance driven, our reports track it all.
All Weather Tracking
Weatherproof, and dirt proof - means that you can track your equipment in any weather, anywhere, and keep your Magnetic Mini  GPS tracker safe and dry. 
There are more...
✔️
REAL-TIME TRACKING:
The tracker works based on GPS, so it can indicate exactly where your car is currently. You can follow everything with the help of your phone.
✔️
UNLIMITED TRACKING RANGE: 
Thanks to the satellite network and 4G data network, our tracker has an unlimited range and records and transmits data all the time.
✔️
EASY TO INSTALL: 
Simply place the compact tracker using the powerful magnet inside. Pick a suitable location and you're done.
✔️
 Easy-to-use software: 
Our mobile and desktop apps give you a clear view of your tracker and data insights. Watch your smart device move on the map, get reports, customize preferences, and more.
✔️
LONG WORKING TIME:
Thanks to the strong battery, the GPS tracker can be used for 180 days without charging.
【DISCREET TRACKING】The ultimate in discreet tracking or 'out of sight, out of mind'; LED lights can be disabled via the app so the device won't give away its location with glaring flashing lights.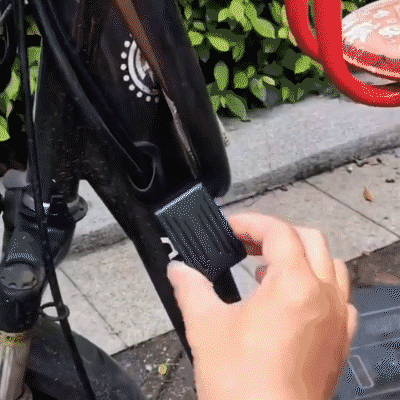 HOW TO USE:
The Google Play Store or Apple App Store search for "racing" or get the download link by scanning the QR code on the box, and downloading the APP;
Long press the button on the smart locator, hear the "drop, drop" twice, and the LED light is on;
Search for the smart locator and connect to the app, slide left to delete the tracker, touch the ">" icon to rename the smart locator or disconnect;
Long press to shut down.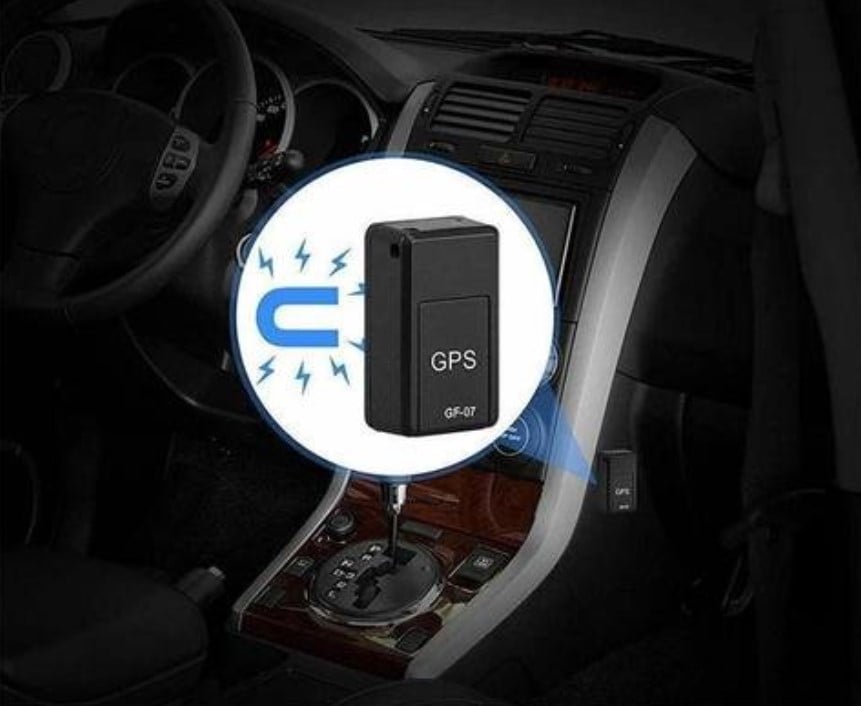 Anti-loss, Care, and Safety
More than 200,000 children are missing every year throughout the country. Ten thousand people are lost every day and pets are not caught all the time
Your caring security assistant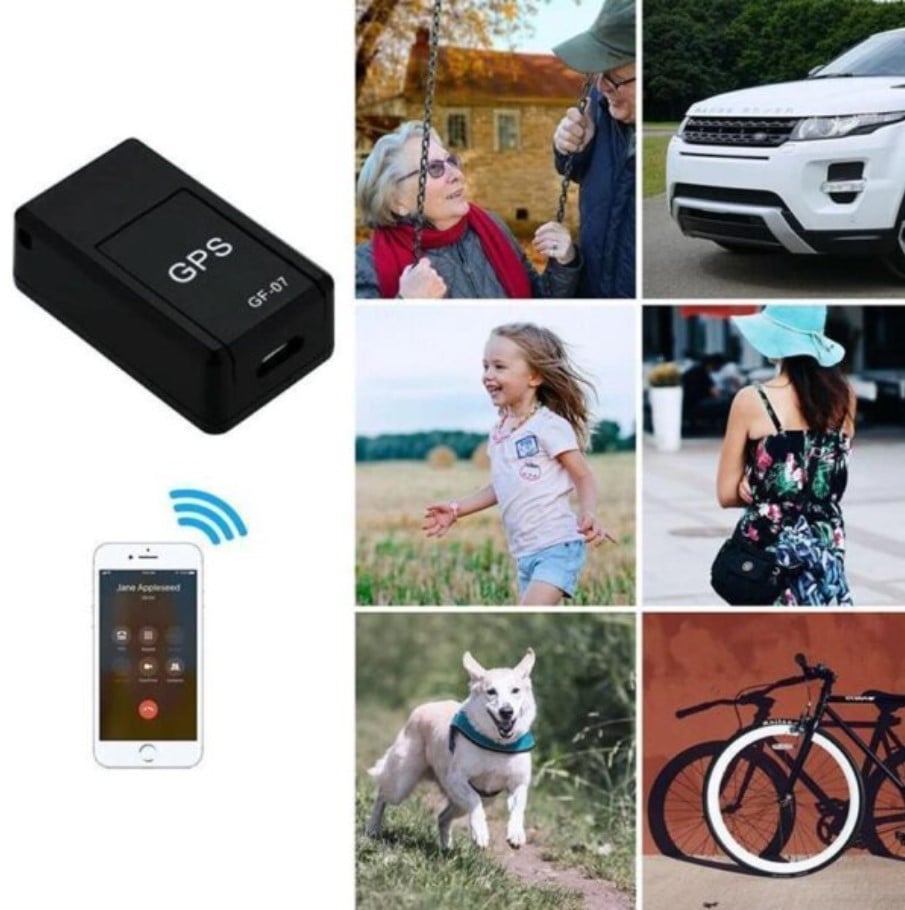 SPECIFICATIONS:
Color: Black
Material: Plastic cement
Battery type: Polymer battery
Operating voltage: 5 V DC
Charging input: InputAC110-220V50 / 60Hz
Network format: GSM / GPRS
GSM positioning time: 25 seconds
Standby time: 180 days
Form of external power supply: USB

What's in the box:

The three-year warranty is our trust in our products and our responsibility to customers!
Q&A:
Q1: Do I need to pay an extra monthly product service fee?
A1: No, this product can be used for free without any service fee. The seller will help us activate it for free.
Q2: What is the usage range of this MINI GPS?
A2: Whether you are at home or abroad, as long as you have a mobile phone signal, you can use our products.
Q3: What is the battery life?
A3: Standby time is about 180 days.
Q4: If this project uses 4G data network transmission, what will happen when you may not have 4G available in the west?
A4: If the tracker cannot locate 4G service in a specific area, it will try to fall back to available 2G. 4G coverage in the U.S. is pretty extensive, though. Also, keep in mind that trackers use GPS satellites to know their location, not cell towers.
Click on "ADD TO CART" to get yours now!