PERFECT EYEBROW STAMP KIT
Save time & stress on your eyebrow routine!
This Brow Stamp is a full-pigmented, water and sweat-resistant eyebrow pomade formula that helps fill in brows PERFECTLY in seconds! It is easy to blend in and long-lasting. The formula goes smoothly on skin and hair leaving a matte finish. The brow stamp package includes various brow-shaped stencils to ensure you will have the PERFECT BROWS all the time!
Perfect Eyebrow Stamp Kit
Your go-to weapon to achieve Cara's on fleek brows!
Full-Pigmented
Eyebrow Stamp Key Features
Perfectly Shaped Stencils
The Eyebrow Stamp Package comes with various eyebrow-shaped stencils that can be customized.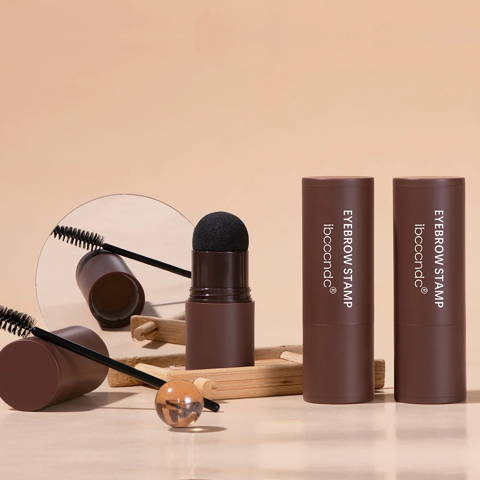 The Eyebrow Stamp Package is simple and easy to use making it suitable for beginners and even professionals! You can also use it on your hairline and as a contour too.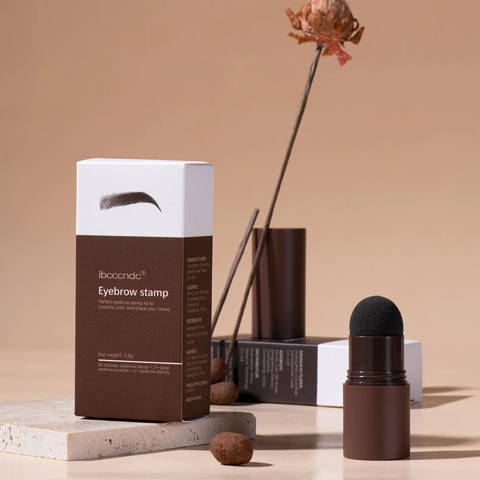 With this brow stamp and the variety of stencils you'll get the perfect eyebrows in seconds! 
Simply set the stencil on your brow area, stamp the brow stick on the hallow area, and you're ready to slay! 
Available in 3 different shades.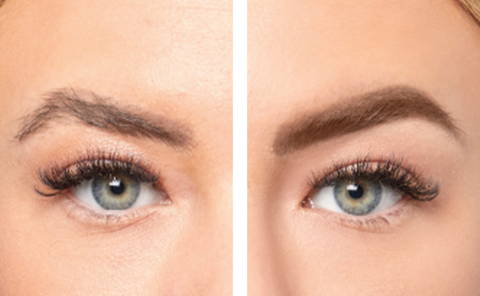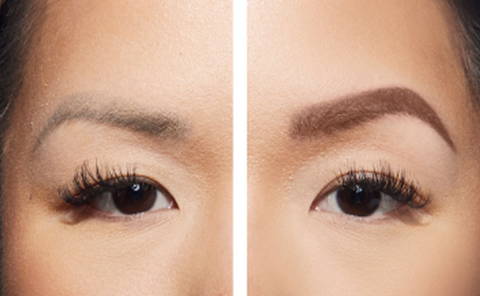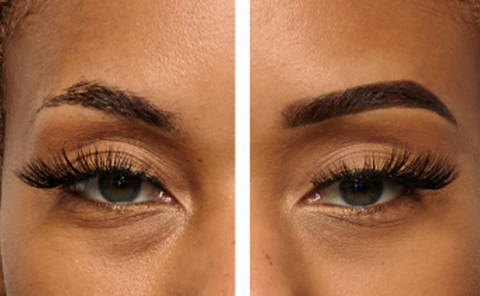 Dark Brown
How to Use Our Eyebrow Stamp
Twist to open the Eyebrow Stamp and choose the stencil that is most fitting for your brow shape.
Hold the stencil on the brow area with a widened 'two-finger' hold.
Take the sponge end of the Eyebrow Stamp and begin to pat your brow starting from the tail and finishing at the front.
Take a spoolie and brush through your brows to distribute and soften the look of the makeup.
Wipe off any excess product from the stencil- flip over and stamp the other side for perfectly shaped brows that will last ALL day!